Search items: Current category: High end account ancient quali... (#1)
High-End Account - Ancient Quality Custom - Class of your choice
You will recieve this random High-End character on a random Diablo 3 ROS account where we guarantee a fix minimum stat. After you made the purchase we will create this character to you in 24-36 hours delivery time. Build will be what you write or link in the note field.
The stats will be:
Minimum paragon 1300 at NON-SEASON or paragon 800 at SEASON
Minimum paragon 1200 at NON-SEASON

HARDCORE

or paragon 650 at SEASON

HARDCORE

Minimum level50 legendary gems at Softcore realm and minimum level30 legendary gems at Hardcore realm
All items quality will be ancient quality
Tons of crafting materials, greater rift keystones, ramaladnis.
3 items in kanai's cube passive
Follower with Unity, Oculus and cannot die Relic
The rolls will follow what the build require, in details you can find it.
Every account contains a Season or Non-Seasonal Barbarian with ANCIENT Whirlwind Gear
Example for the SEASONAL materials, leggems, ramaladnis, etc.: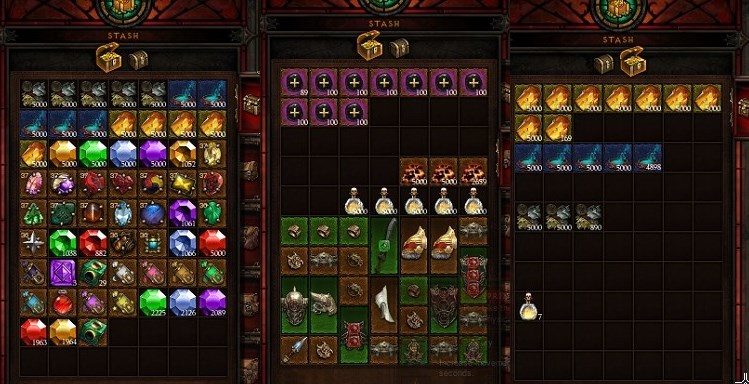 Example for the NON-SEASONAL materials, leggems, ramaladnis, etc.: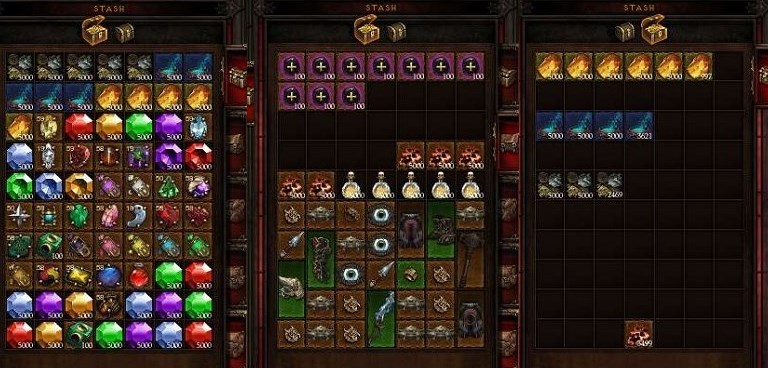 You will receive this character on a RANDOM Diablo 3 ROS account, the character name is random aswell. This Diablo 3 account was not rollbacked so you can change your battle-tag once. You will also receive the CD Keys (Classic+Ros) added to this account, e-mail password, real name and the security answer too
Please link the requested build from our site or You can pick and choose one item for each inventory slot of the character. (Please specify the requested CLASS, Helm, Shoulders, Chest, Amulet, Gloves, Belt, Bracers, Ring1, Legs, Ring2, Weapon, Boots, Offhand, 3legendary gem and 3 requested Kanai's Cube items in the user note.)
Also dont forget to write the build what you want for the stat priority!
Shipping time: 12 - 24h
Categories: Exclusive Account