FIFA 16 Coins shop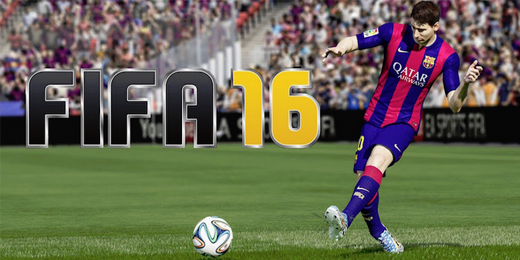 Search items: Current category: All (#)
Most wanted items:
Get your cheap FIFA 16 Ultimate Team coins for PS3, PS4, XBOX 360, XBOX One, PC and Android
Player auction
With this trade method we buy out the players you list on the Transfer Market. This service is also known as Player Auction. After you put the players to the market we will buy them out and that's how the currency will be transferred to your account.
Select the FIFA 16 currency pack you like and add it to your cart. List the players you sell, whose value is equivalent to the value of coins you are about to buy, then fill in the order's note field with the players' name, rating, position, number of contracts, start and buyout price. Please, set every auctions for 72 hours, so we can find them easily. You can post up to 20 auctions per transaction. After it is done pay for your order and just wait for us to buy your players out.
Comfort Trade
Comfort Trading is the easiest way of transferring coins as you do not have to list any of your players. Select the pack you like, add it to your cart and fill in the order's note field with your login details. We will login to your account and transfer the coins you ordered. This method is easier because you do not have to list any players, we will do this part of the job, as well as buying out your cheapest unused players within the given delivery time.
You cannot use your account until the delivery is completed. Your account must be level 4 or higher in order to access the FIFA 16 Transfer Market.
Categories in FIFA 16 selection: