Guild Wars 2 gold and item shop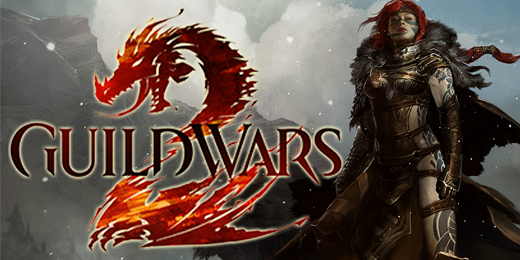 Search items: Current category: All (#)
Most wanted items:
Buy Guild Wars 2 gold for low price from us and receive your order just within a few hours
During delivery we can also send the same value of GW2 gold in items. It is much less easily traceable in the game, making the buying process safer. When checking out, you are be able to leave us a note with a few items of your choice that you would like to receive in exchange for gold. We can deliver up to 5 different Guild Wars 2 items per order.
Select the package that you like and add it to your cart. Leave us your player ID (ex: name.1234) and try to be online in the next few hours to take out the order from your mailbox as quick as possible.
You can also find a wide selection of GW2 Exotic items and Legendary items.
Categories in Guild Wars 2 selection: