WoW Gold and item shop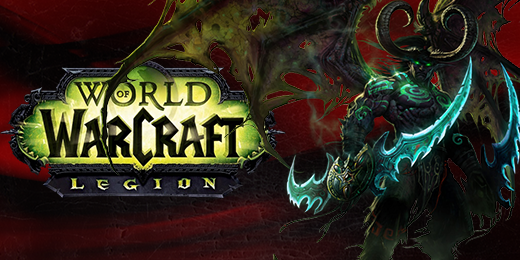 Search items: Current category: All (#)
Most wanted items:
Delivery on all WoW servers only within a few hours
Over 400 servers to choose from for both factions. Our World of Warcraft gold delivery is always the safest. We can either deliver face to face, or send your order via mail, whichever you prefer.
The chosen delivery method may affect the delivery speed since you need to be online to receive it, in case you prefer face to face delivery. By purchasing WoW gold from Mulefactory, you don't need to worry about having language barriers with sellers from the other side of the world; we will never ask you to return it due to any reasons, and we can assure you that it will always be delivered by our Livehelp agent who you are talking to!
Categories in WoW selection: