FIFA 18 Coins shop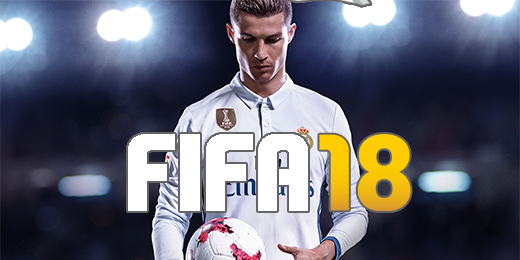 Search items: Current category: All (#)
Most wanted items:
Get your cheap FIFA 18 Ultimate Team coins for XBOX One and PS4 on the best price
Buy FIFA18 coins with fast delivery on a low price
FIFA 18 is a football simulation game where you can either manage and play your own team. It was released on 29 September, 2017. The game features a renewed Frostbite 3 engine by Electronic Arts. The PS4 and Xbox One version includes the sequel of the campaign called "The Journey" which is based on the story of Alex Hunter breaking into the professional football scene.
What the game has to offer?
The content of the game is constanly growing as special cards are being added. Team of the Week squad is being released every Wednesday, Team of the Winter is being released in the Winter months, while Team of the Season is being released at Summer. There are also challenges in the game that provide further achievements while a Squad Building Challenge event is ongoing.
FIFA 18 Trade Methods
Buying FIFA 18 coins with Mulefactory is fast and cheap - making it probably the best possible around the market. Our customer support is online at anytime. We offer two ways to have your coins delivered. Player Auction is the most popular way of transfer. With this method you need to put your FIFA 18 player cards to the market and tell us the details of them so we can find and buy them. FIFA 18 Comfort Trade is the easiest way for those who do not wish to spend time on listing cards. This way we will login to your account and list the cards, then buy them out with the need of your assistance. During comfort trade you must be logged out from both your console and Webapp.
Categories in FIFA 18 selection: