New features in the next FIFA game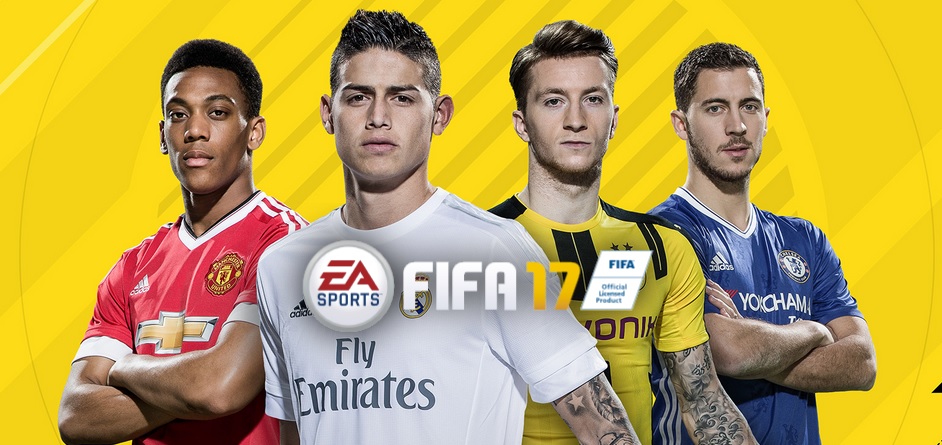 FIFA 17 is the upcoming sequel of the most popular sporting game series, FIFA. FIFA 17 will feature various new options, here is a collection of them.
The biggest complement in FIFA 17 is story mode.
You will have the chance to play through Alex Hunter's story on becoming a Premier League star. As EA calls "The Journey" will include many ups and downs but you will be the one having the choice on how you want to develop during your journey.
If that's not enough, here is a list of other features that you will like for sure!

Attacking Techniques

Driven Finish
Using this shot mechanic, you can always keep the ball low in any situations you encounter.

Threaded Pass System
Using this, you will be able to kick the ball even to an empty space while running up with your other player.

Driven Goal Kicks
Great for counter attacking with passing the ball out from goal with the power and direction you like.

Downwards Headers
Better control in direction lets the players head the ball down.

Reworked Point Kicks

Direct Free Kicks
Usingthis technique you can perfectly control the ball's spin and movement.

New Corner Kicks
Better targeting system helps you to aim your teammates with greater perfection.

New Penalty Kicks
You can now move freely while running up to the ball. You can also choose from different angles and speed.

Controlled Throw-Ins
You can walk the line for better position or even fake the throw to confuse your opponent.

Physical features

New interactions
More realistic physical encounters between players, jostling while the ball is in theair and better shielding.

Pushback Tech
The new Pushback Tech provides better physics, dribbling, trapping, and brings the real life battles closer to you. This is crucial for better ball control.

FIFA17 will be released on September 27 in North America and on September 29 Worldwide.
The creator and uploader of this video has no connection to Mulefactory.com.
Back to Wiki
You may like...
FIFA 17

300

K Coins
FIFA 17
400

K Coins
FIFA 17

Comfort Trade


300

K Coins