Squad Building Challenge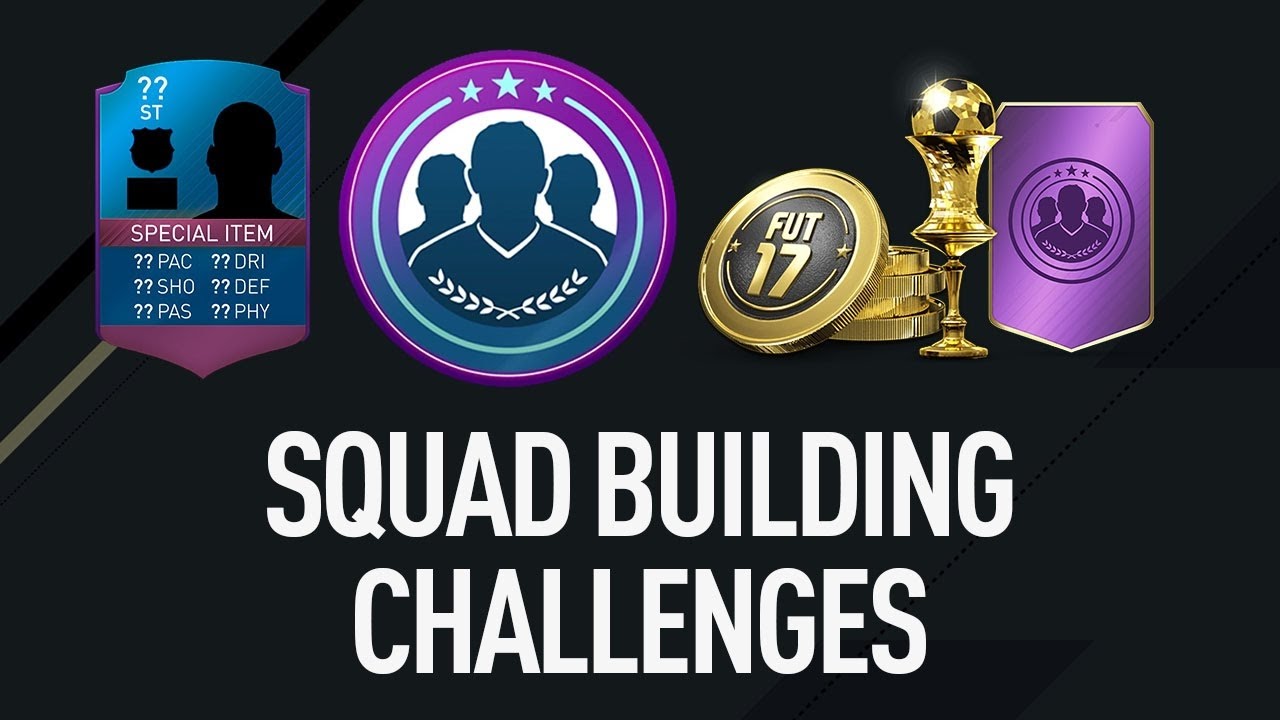 A brand new game mode this year in FIFA 17 ultimate team is Squad Building Challenges. You will find it in the ultimate team menu under the single player tab. The goal is to complete challenges to earn in-game rewards like FIFA17 coins.
To get started select Squad Building Challenges and you will go through a tutorial which explains how to complete a group of challenges. Completing individual challenges earns you small rewards such as packs and coins and completing entire groups earns you big rewards such as unique player cards. The challenges are separated in 3 main categories: basic, advanced, and leagues. These challenges don't expire and the rewards for completing the challenges under the basic and advanced categories include packs and coins. Completing challenges under the league's category have rewards that consist of a unique player and coins.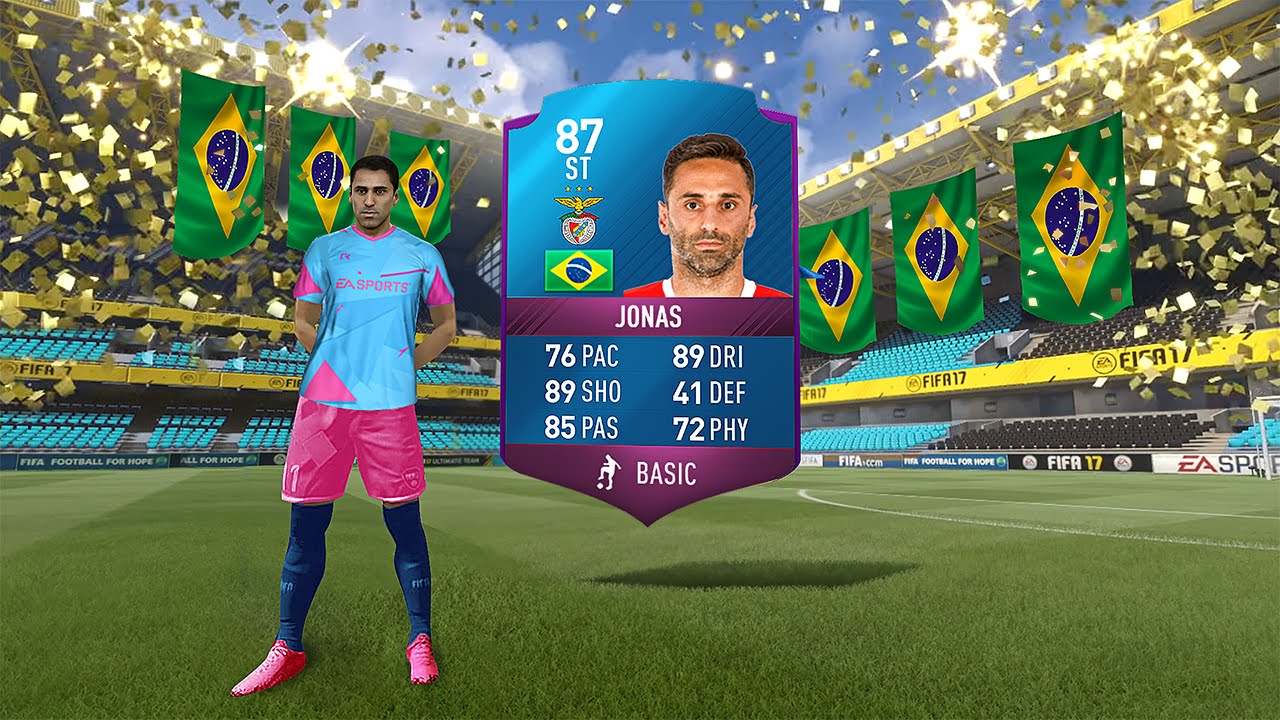 Another category that is continually changing is the timed category which consists of avariety of different challenges and rewards. The one to look out for is the EPL Player of the month challenge. The player of the month for that given month is awarded a unique, untradable inform card that has a sizeable stat boost. Some of the big players that have received this special card so far include Heung Min Son, Eden Hazard, and Diego Costa. These cards can be difficult to obtain since some challenges have expensive requirements, so if you need any cheap FIFA 17 coins take a look at our shop!
In addition to other challenges are live challenges that pop up for a short period that are usually marquee matchups. This consists of challenges that involve discarding players from two rival teams that are facing off on a given day. An example of this would be El Clasico and one of the requirements would be something like discard x amount of Real Madrid players and discard x amount of Barcelona players. The rewards mainly consist of coins and packs.
In conclusion, Squad Building Challenges are a fun way to get rid of unwanted players inyour club in exchange for rewards such as unique player cards, coins, and packs.
The creator and uploader of this video has no connection to Mulefactory.com.
Back to Wiki
You may like...