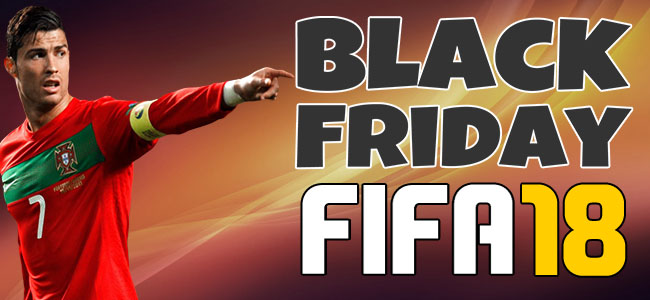 Every year in FIFA, EA release a promo event called Black Friday. Black Friday is an annual event in which stores offer big discounts to promote sales throughout November. To coincide with this event, EA decided to follow suit and Black Friday is now one of the most important times in FIFA.
What is Black Friday in FIFA 18?
In addition, you can also invest in cards to ensure that you are prepared for any events or new additions that EA may include in their event. Once you have bought your coins, you will then be able to invest in cards that may be needed for the promo.
In conclusion, the month of November is a busy time in FIFA Ultimate Team and it is important to stock up on coins during this time. You can do this by buying coins and investing in numerous events throughout the month. Make sure to check the MuleFactory wiki for more tips and tricks later this month.