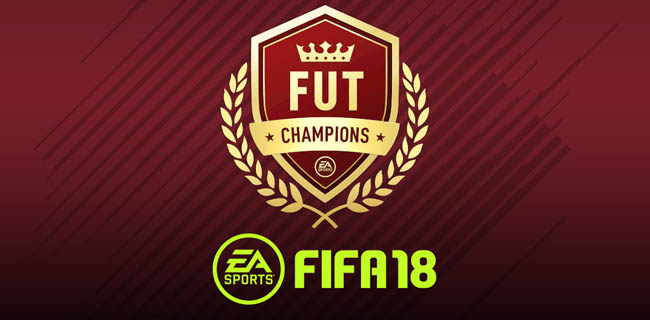 In FIFA 17, EA introduced a brand new gamemode called FUT Champions. The aim of the new gamemode within Ultimate Team was to reinvent the competitive scene for FIFA. In FIFA 18's FUT Champions, you must compete in 40 games over the course of a weekend with the aim to win as many games as possible.
FUT Champions Rewards Explained
Monthly rewards are typically given out at a random date each month in FIFA 18. Monthly rewards, unlike Weekly Rewards, are untradeable and the players that you receive will be dependent on where you finished for the month as a whole in FUT Champions. This is to ensure that players are continuously playing the Weekend League in order to get the best players in the game.
What Is The Best Way To Win in FUT Champions?