Over the years, divisions has constantly been one aspect of Ultimate Team that has constantly been ignored. Year after year, the community have voiced their disconcert with the current emphasis on FUT champions. Finally, after years of asking, EA have finally listened and have recently announced a brand new take on the current divisions game mode.
What is Division Rivals in FIFA 19?
As mentioned, this year EA have decided to remove the current Online Divisions and replace it with Division Rivals in FIFA 19. Division Rivals replaces the previous mode, so you won't see Online Divisions in FIFA 19. Division Rivals is designed to appeal to a mid-tier level of player and offer an alternative to the ever popular gamemode, FUT Champions.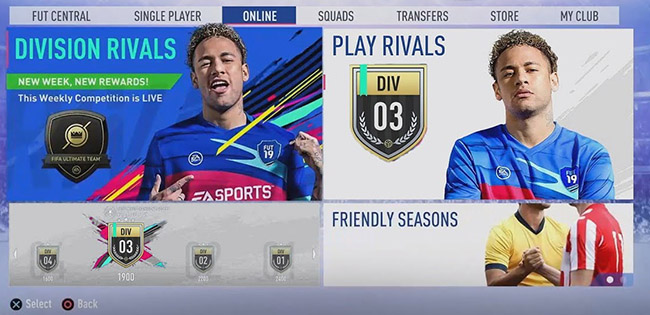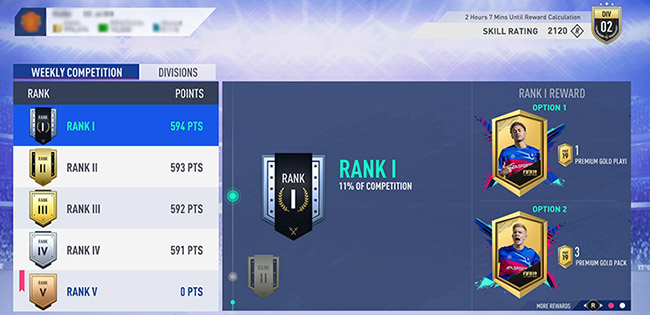 What are Champion Points?
In addition to the above, you'll also gain another set of points as the you progress through Division Rivals. You'll also gain Champions Points. Champion Points are used to qualify for the Weekend League and this will actually replace the Daily Knockout tournament. As you progress through seasons, you'll passively collect these points so you won't have to face the headache that previously was the Daily Knockout.
FIFA 19.
When it releases, you can buy FIFA 19 coins at us on a discount price, which will be the cheapest FIFA 19 coins you can find around the market.