MapleStory 2 offers several activities even for a well-geared character which increases not just Life Skills, also provides lots of MapleStory 2 Mesos and of course a way to upgrade your gear even further.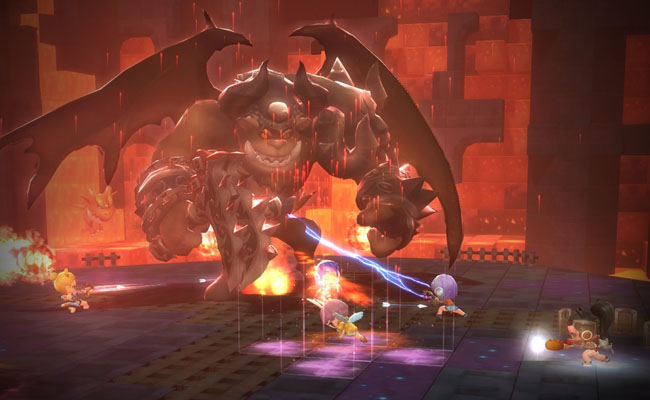 The MapleStory 2 Abadoned Mine requires a key. To obtain a key for this dungeon, first you need to find a Rusted Key from different Treasure Chests (the Wooden Treasure Chests do have a better drop rate than Golden Treasure Chests) To analyze a Rusted Key, see Natalie in Tria. Every time you ask her to analyze a key the price increases. If you are out of MapleStory 2 Mesos we got your back. Check out our cheap MapleStory 2 Mesos and choose from our different packs.
Guild
MapleStory 2 is more fun with friends. If you are a part of a guild, there will be a daily quest available from the Guild Hall which provides Guild Coins and completing them rewards your guild with Guild Points. Also make sure to check-in every day in the guild tab to claim your additional Coins.
Daily Missions

some MapleStory 2 Mesos
that you can find in our shop with fast delivery.
Queenstown Dailies
MapleStory 2 offers daily quests given by different NPCs across Queenstown. These seasonal events can include killing world bosses, gathering easily obtainable items and collecting a given amount of quest rewards from a previous daily quest. They usually just take a few minutes to be completed and the are rewarded with Mounts, Consumables and special Currencies.